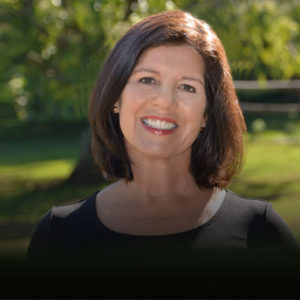 Who knew, when we published our last Healthy Aging Magazine issue that the world was about to change in such a profound way.
Back in January, active travel was top of mind for us and our readers. The Healthy Aging® editorial team spent several days in New York City at the Jacob Javits Center where we served as one of the official media partners of the New York Times Travel Show. Thousands of visitors flocked to the show searching for their next trip. We were on hand to share ideas from amazing destinations like the Canary Islands, Spain, dude ranches, spas, hiking trips and more.
Little did we know that shortly after, the Javits Center would be turned into an auxiliary hospital for patients potentially recovering from the COVID-19 virus that was sweeping the world.
Week by week, all of us saw changes in our world as we sheltered in place. Hearing that as older adults we might be the most vulnerable, we all sheltered in place. We thought it would be a couple of weeks. Then in turned into months.
The anguish of seeing the numbers of COVID-19 cases climb every day grew. Our hearts go out to the families of lost loved ones and to those who had to suffer through the infection.
Who would have thought toilet paper and paper towels would suddenly be scarce? That grocery stores would slap one way arrows on the floors of the aisles, Plexiglas on the checkout lanes, and use disinfectant on the conveyor belts between every customer.
The content we had planned for the spring issue had to be completely revamped. We decided that we did not want to focus the next magazine editorial on the COVID-19 statistics, precautions and new rules. You can find that everywhere – accurate or not.
Moving Forward
The mission of Healthy Aging® has been and always will be to offer inspirational, informative content to help everyone move forward mentally, socially, physically and financially. We have made that effort for this issue and hope you will enjoy the content.
As we all move forward in getting back to some sort of normalcy, here at Healthy Aging® we plan to continue to offer features on how to maintain your health through articles on diet, exercise and mental well-being.
Active travel will also be a focus in the weeks to come on the website and the next issue.
For now, stay safe, positive and if you are still staying close to home, try to make this period of your life into one where you changed your life for the better.