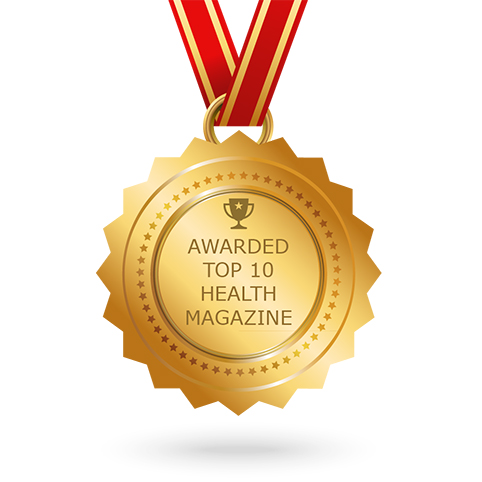 Healthy Aging® has been named one of the top 10 health magazines to follow for past three years (2019 – 2021) by Feedspot, the content reader and organizational tool for keeping all of your favorite websites in one place.
With Feedspot, you can add your favorite websites, blogs, RSS feeds, YouTube Channels and social sites to one place. This eliminates having to search for each one. Your can read new updates in one place.
The content comes straight to your inbox saving you the time to check each site individually.
Feedspot keeps track of which items you've read, so you only see the unread items when you come back, even when you login on different devices.
The free Healthy Aging® newsletter is offered on Feedspot and a link back to the Healthy Aging website for additional news and the option to subscribe to the digital Healthy Aging® Magazine.
"We are proud to have been selected as one of the top 10 health magazines" Carolyn Worthington, publisher of Healthy Aging® said.