Celebrate 4th of July weekend with a bang …
Get $10 off of a subscription to Healthy Aging Magazine!
Offer valid Wednesday, July 3, 2019 through Monday, July 8.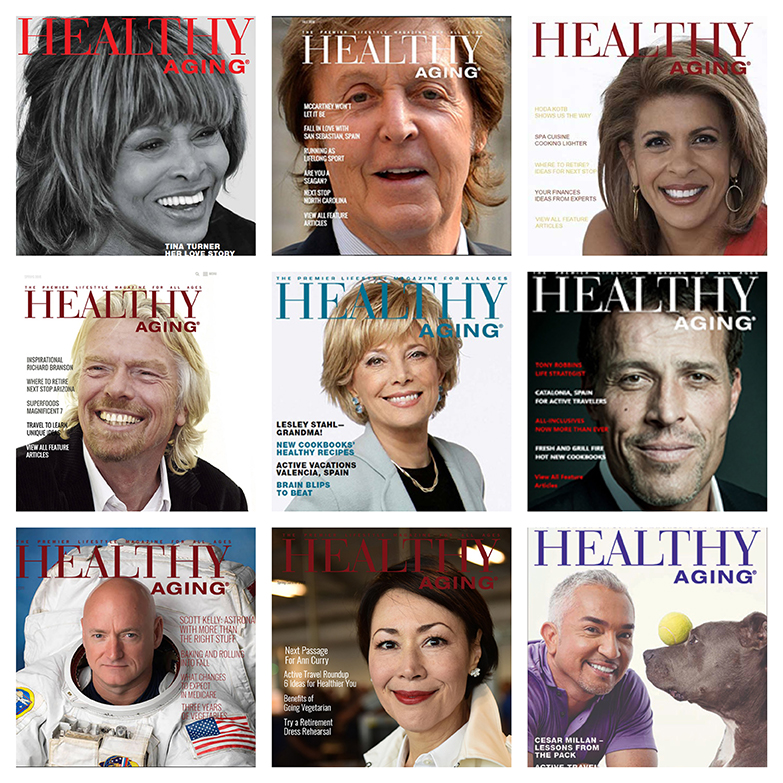 This Promo has Ended! But Check Back for Future Discounts!
It's Independence Day and we want to celebrate keeping you independent, healthy and happy. So, we are offering a special Healthy Aging Magazine subscription discount for the 4th of July weekend only.
Want to be inspired? Looking for ways to improve your physical, social, mental or financial health? You will find it all in the quarterly Healthy Aging Magazine. Chockful of inspirational profiles, in-depth features on diet, fitness, nutrition, financial information, mental wellness strategies, you will enjoy Healthy Aging Magazine.
The digital publication is user-friendly and filled with gorgeous photography, recipes, travel features and more.
Take advantage of the Independence Day special offer from Wednesday, July 3, 2019 through Monday, July 8, 2019. EXPIRED
Go to the Subscribe page and use either of these discount promo codes:
EXPIRED … 4JULY1YEAR

for $10 off a one year subscription ($24.95 value)
EXPIRED … 4JULY2YEARS

for $10 off a two years subscription ($44.95 value)

Happy 4th of July!