What's Inside?
Inspirational and informative articles including: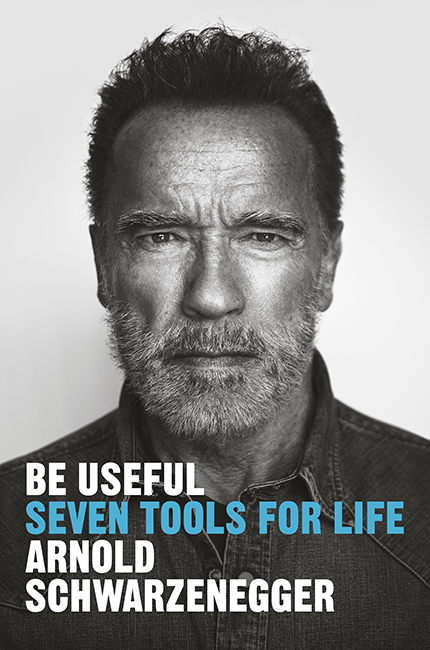 Arnold Schwarzenegger's latest book: Be Useful. Seven Tools for Life
Bucket list travel for anyone who loves cycling…
Healthy recipe ideas from Mediterranean-themed cookbooks…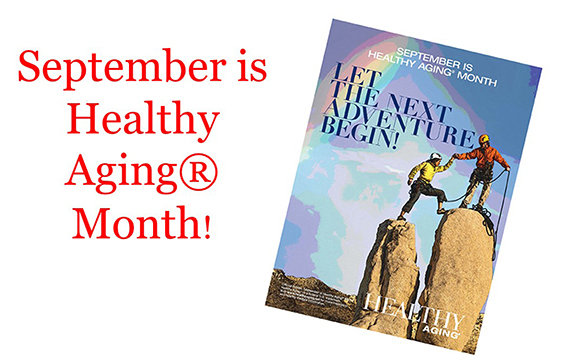 What's it all about, resources and 10 tips…
Aviv Clinics physician offers insight and tips…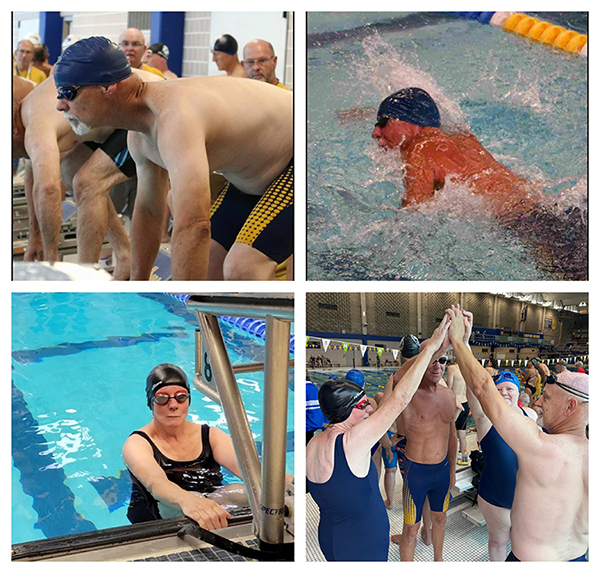 National Senior Games reunion & proving swimming is lifelong sport…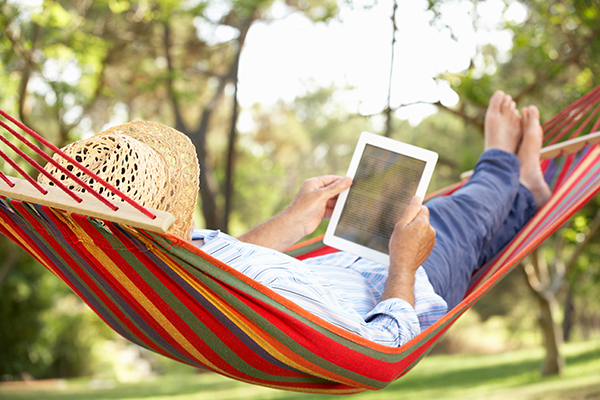 Doing lots of nothing can sometimes make us fulfilled…
Dispelling the myths of resistance training…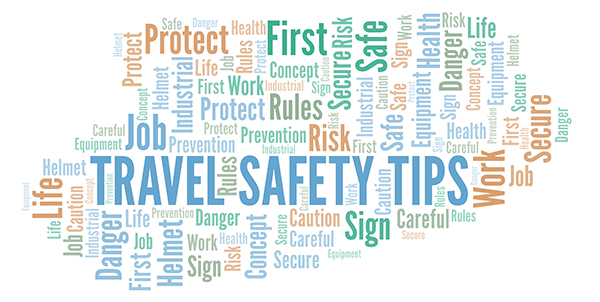 21 tips from personal safety expert Paxton Quigley…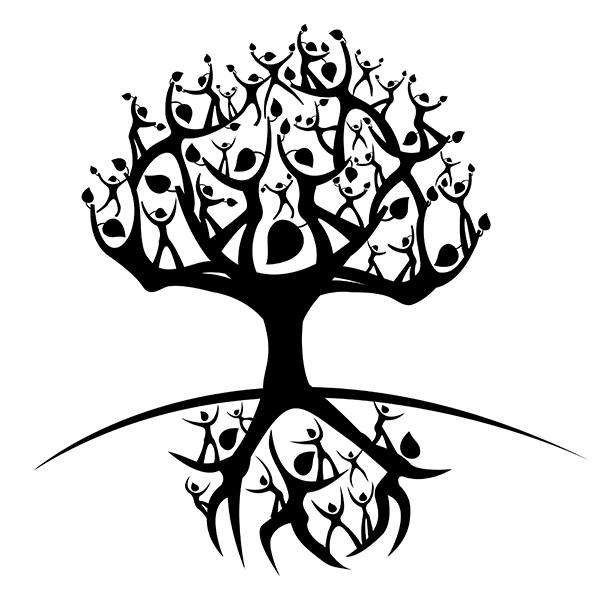 21 tips for achieving a healthy lifestyle…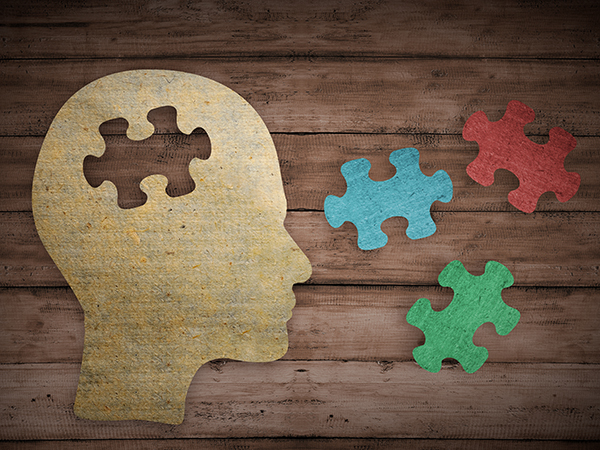 Tips on how to help our brain age successfully…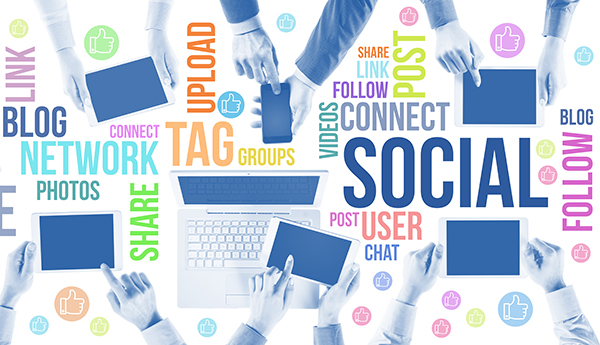 Pros and cons of social media …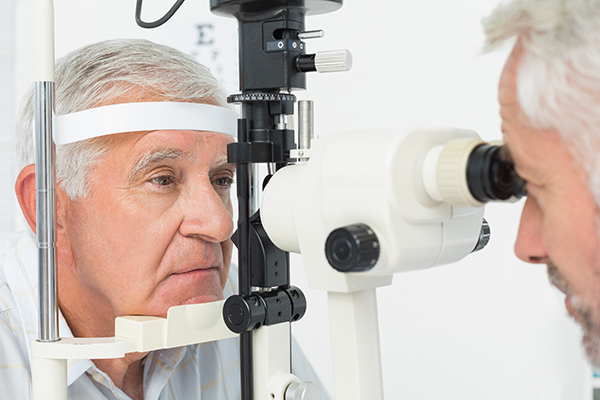 What you need to know about cataract surgery…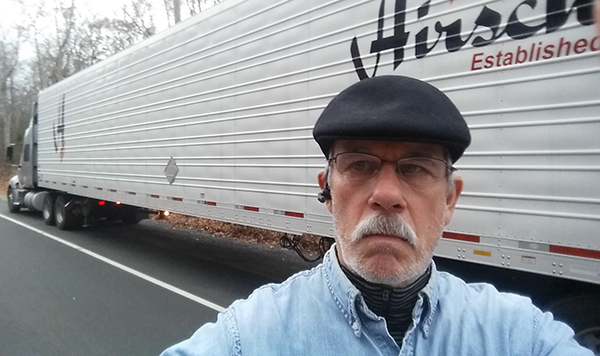 One man's story why it is never too late…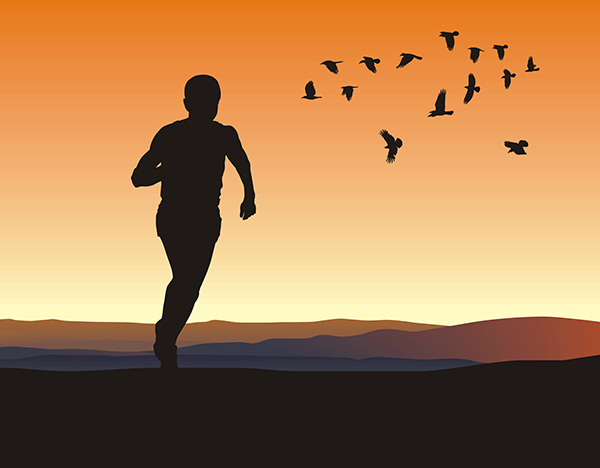 How you start your day, "feeling the bliss," sets you up for the rest…
Learning to 'Phoenix Up' and out of grief …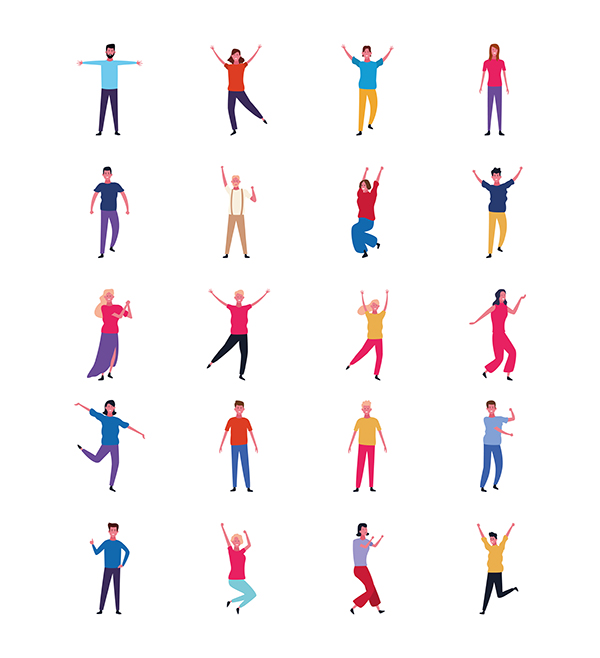 What we've gotten wrong about exercise…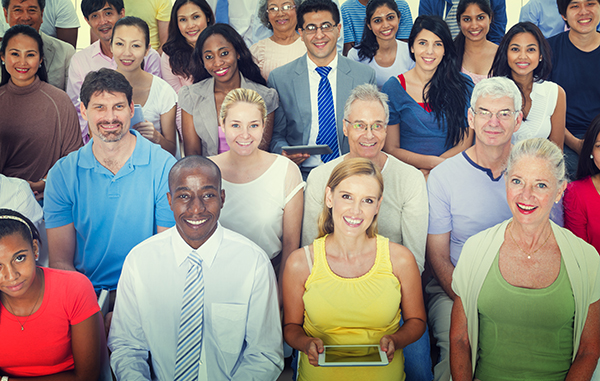 Achieving optimal oral health as you age…
Vegetables to the rescue …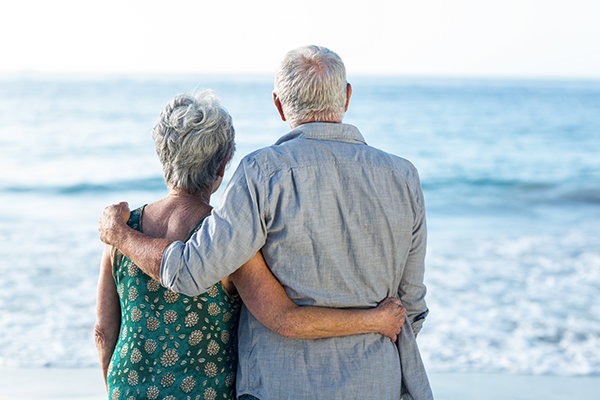 Redefining wealth: An unexpected lesson …
New books to check out…
Dear Healthy Aging Magazine Readers …
PROMO CODE: 70percent
70% off Healthy Aging® Magazine Subscription
$24.95
$7.49 / 4 Quarterly Issues
What's Included:
Access to 24 past issues of Healthy Aging® Magazine (Digital)
Unlimited access to over 140 healthy and delicious recipes from top cookbook authors
Free monthly digital Healthy Aging® Newsletter
Don't Miss Out on Healthy Lifestyle Tips, Inspirational Articles, Recipes, and More!