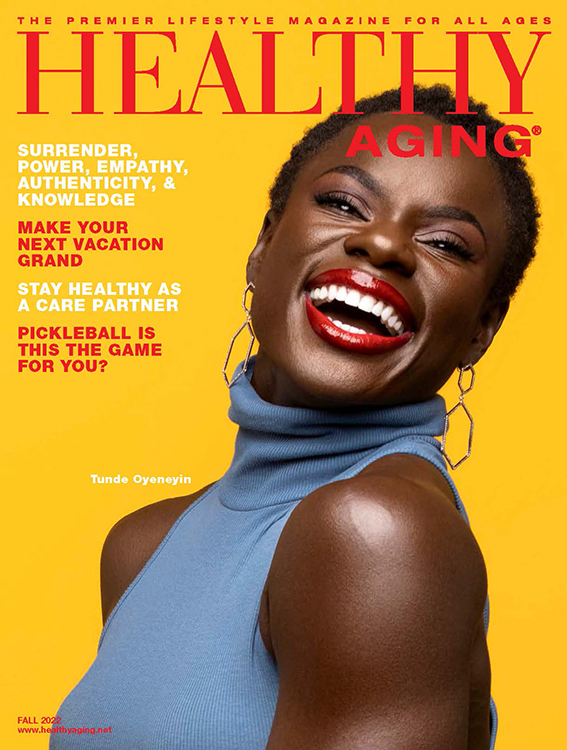 Check out the latest issue of Healthy Aging© Magazine chockful of inspiration, hope, and how-tos.
Subscribers
Subscribers can log in at any time from any page of the Healthy Aging® website, top right corner.
Not a Subscriber?
Click here and join the Healthy Aging© audience! SUBSCRIBE!
What's Inside?
Celebrity cycling instructor chronicles her self-discovery in new memoir…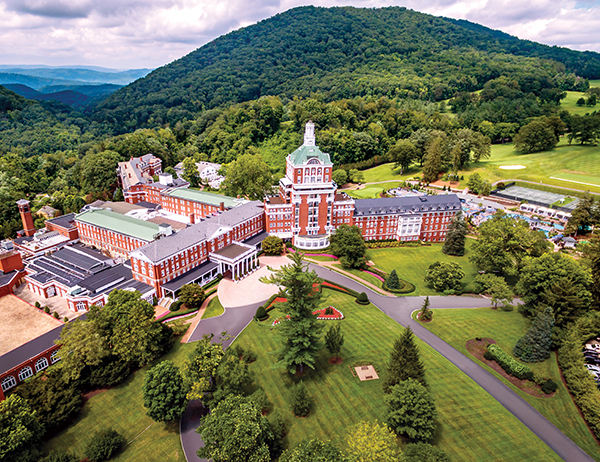 Make it a classic grand resort!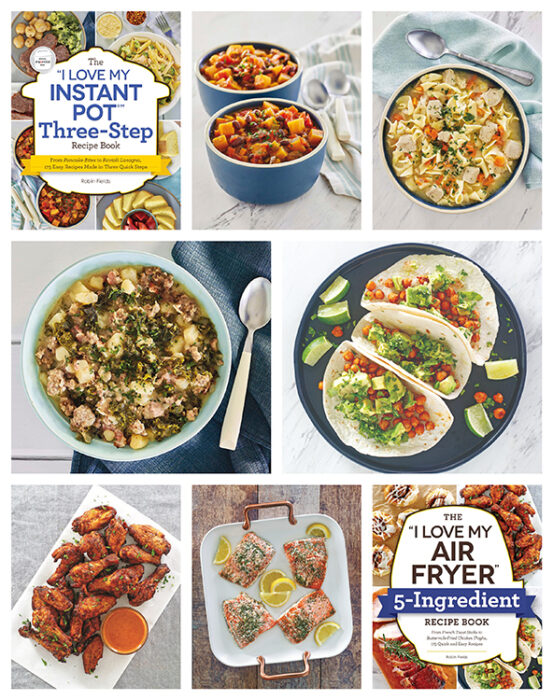 Add a time-saving air fryer or multi-cooker…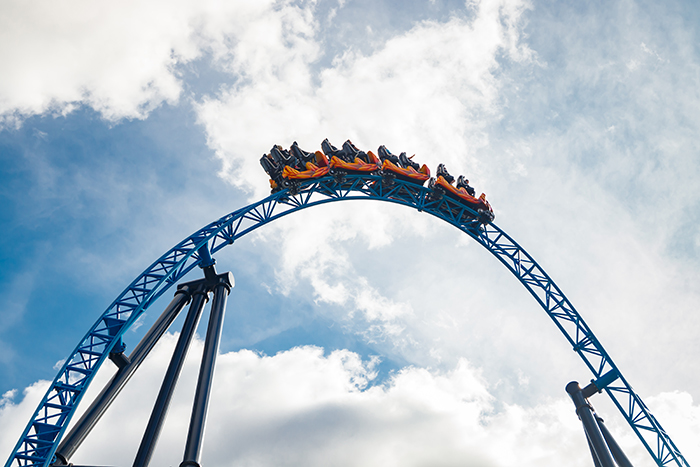 Life coach offers ideas…
Why playing America's fastest growing sport could add years to your life!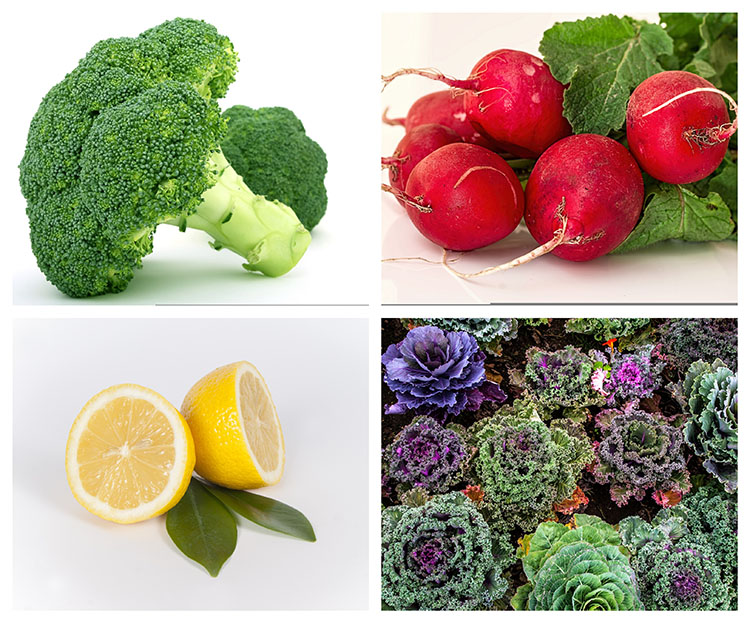 Suggestions for foods that might heal and prevent future cancers…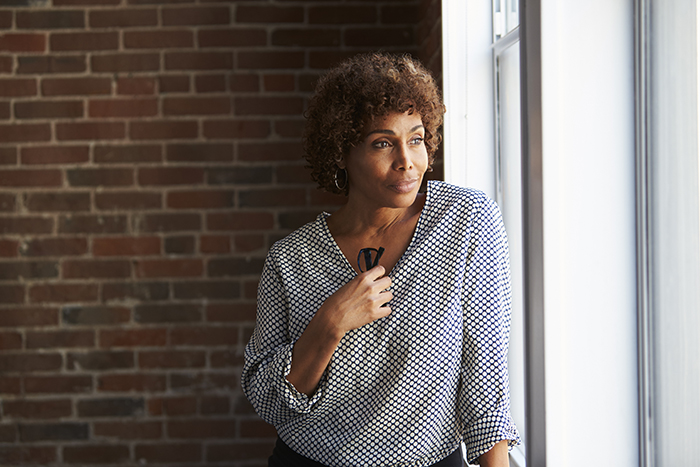 Ideas for helping yourself when you are caring for others…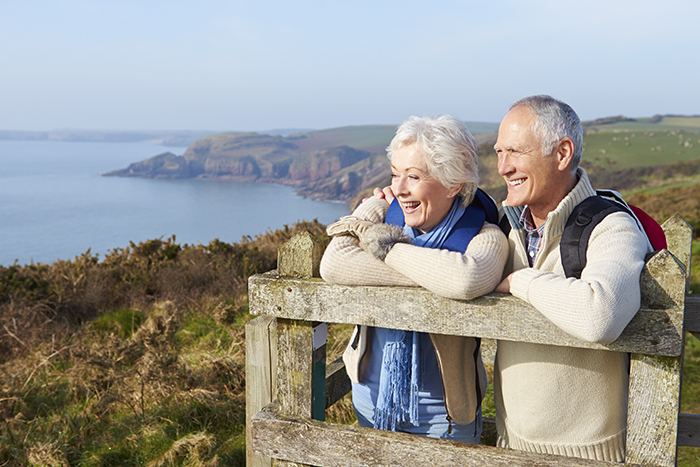 It's not too late to save money after retirement….
Never too late to exercise like a cheerleader…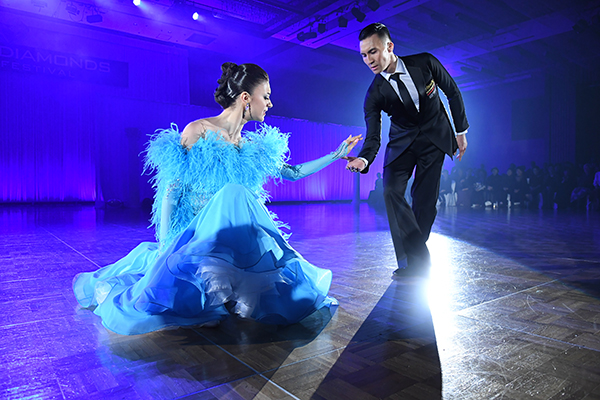 Professional ballroom dancer tells you why…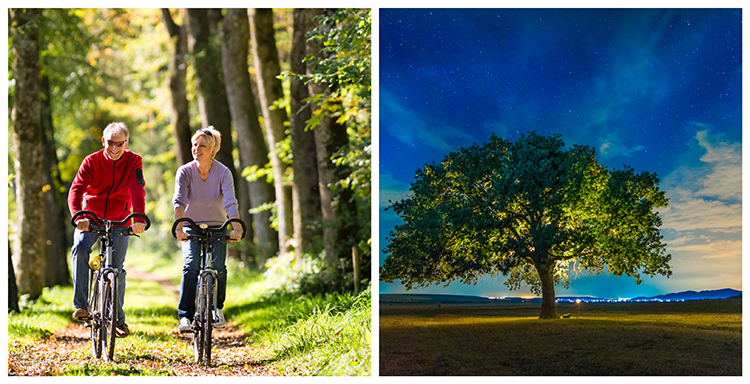 Why "use it or lose It" Is more true now than ever…
How to apply mindfulness to the gift of aging…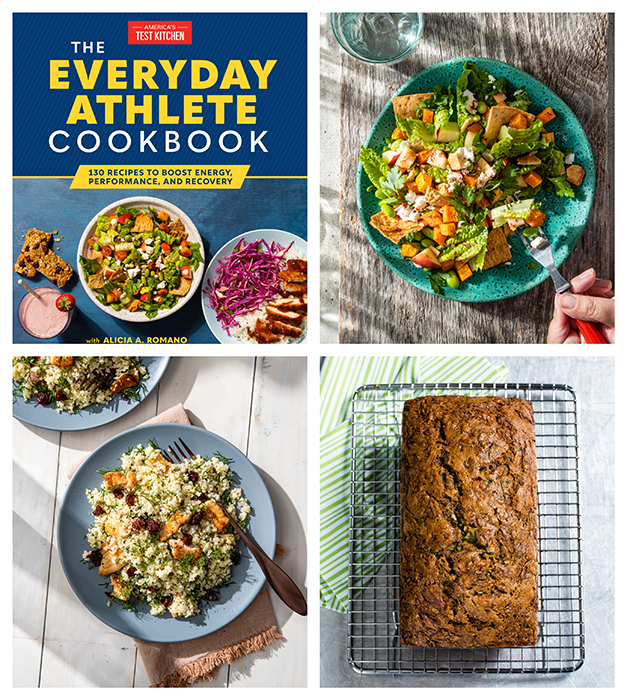 Boost energy, optimize performance and improve recovery…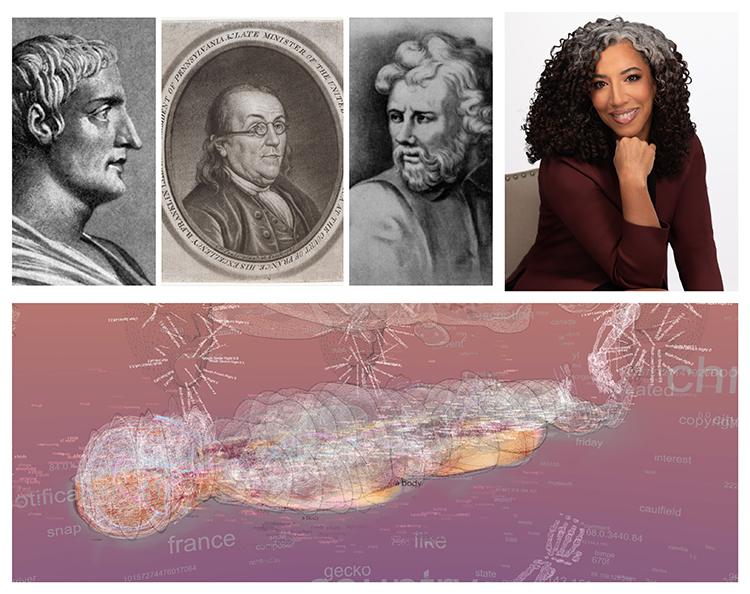 Art and its relation to mental and physical health…
The right words for expressing our emotions…
Is ditching the dye right for you?
5 questions for a richer lifestyle without spending more …
A look back and new Ideas for how to maintain a healthy lifestyle…
New books to check out…
Dear Healthy Aging Magazine Readers ….