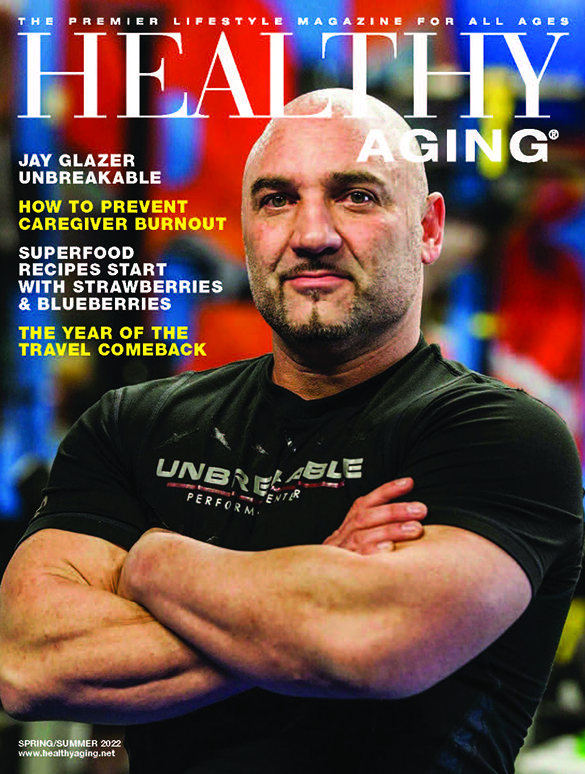 Check out the latest issue of Healthy Aging© Magazine chockful of inspiration, hope, and how-tos.
Subscribers
Subscribers can log in at any time from any page of the Healthy Aging® website, top right corner.
Not a Subscriber?
Click here and join the Healthy Aging© audience! SUBSCRIBE!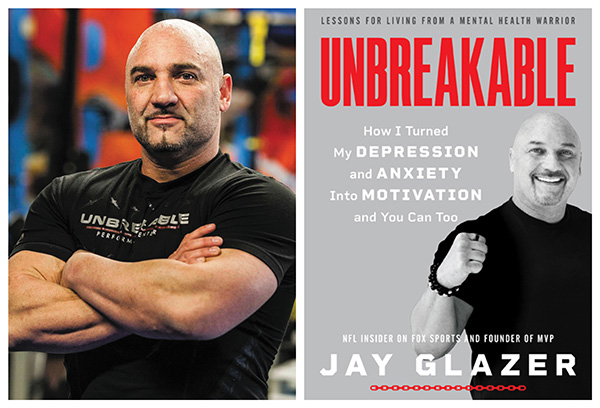 NFL Insider on Fox Sports and a mental-health warrior shares lessons learned
Travel is back!
Blueberry and strawberry season is officially here
Ideas for creating your own image of retirement from a retirement rebel. George Jerjian is a mindset mentor, author of ten books, including DARE to Discover Your Purpose: Retire, Refire, Rewire, producer, and speaker who dared to 'unretire' and since then, has dedicated his life to helping other boomers do the same.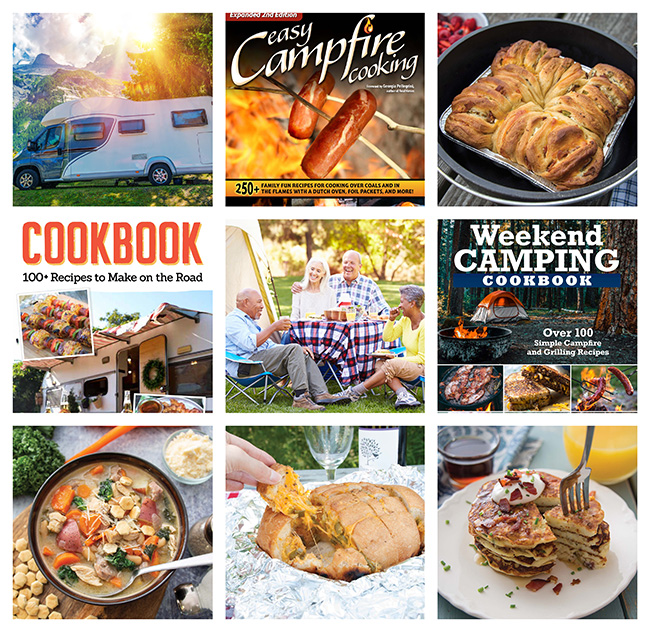 Camping 2022 — Who's going and what are they eating? New cookbooks to try.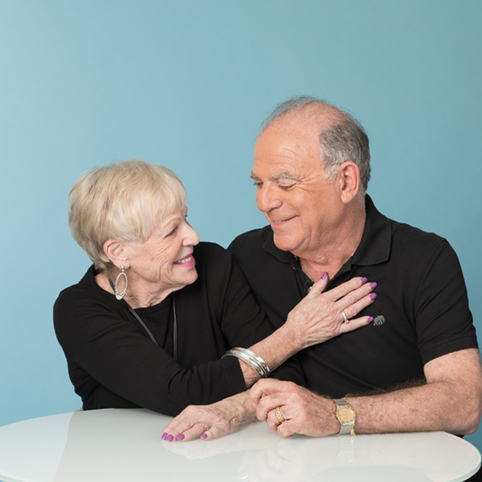 Free online course available from The Parkinson's Foundation
Using intuition to have the life you want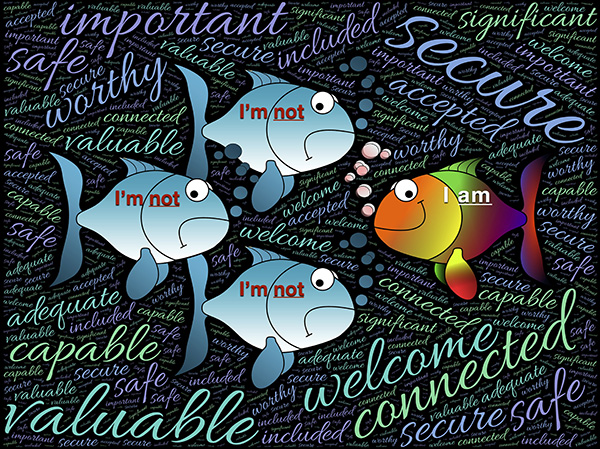 Tips from transformational guide, Jaime B. Haas
USC researchers stimulate blind retinas using focused ultrasound technology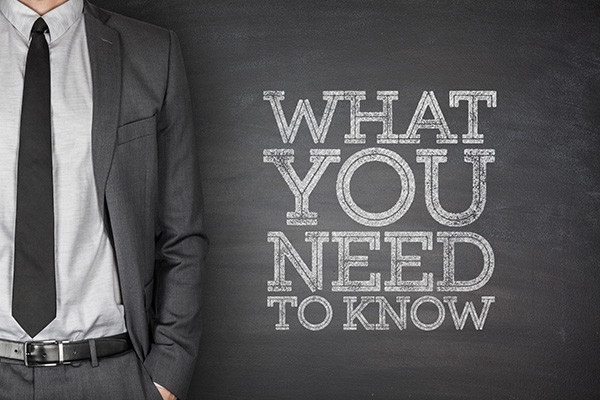 Simple estate planning steps to help get you started from Robert Kabacy, the author of About Me, and a lawyer in the estate planning and wealth transfer industries.  Kabacy's book is a guideline for those who are left behind to know what to do, who to contact, where to go, and the proper next steps when a person dies.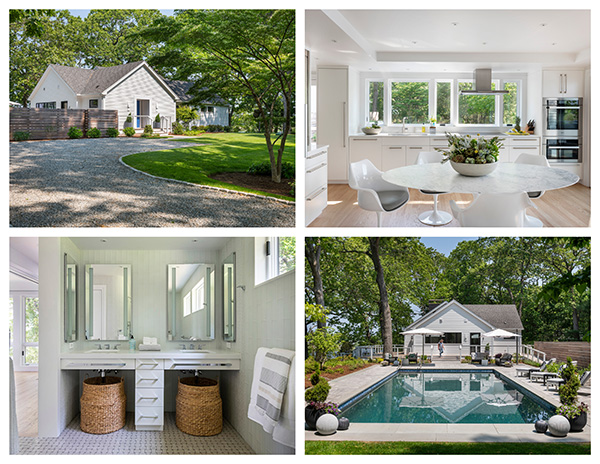 Ideas for aging in place even with changing health issues from SR Fine Home Builders, architect John Paquette, John E. Paquette Designs. Photographer: Nat Rea, Nat Rea Photography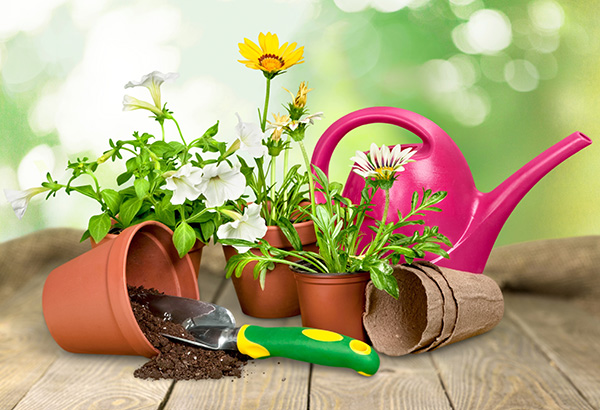 Considering a career change? Tips for moving forward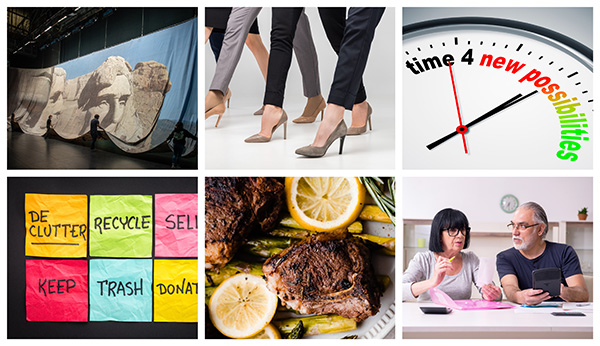 In Every Issue
ART
Boca Raton Museum of Art celebrates Hollywood backdrops in new exhibit
HEALTH
Where did I go wrong? You mean high heels did what to my feet?
PROFILE
Lost then found: My new life in retirement by Barbara Pagano, author, speaker, and coach who has motivated thousands of individuals to higher levels of performance in work and life.
IDEAS
Decluttering tips from Jill B. Yesko,  owner of Discover Organizing Inc.  and the author of Chronological Order: The Fine Print for a Large Life and I'm Right Here: 10 Ways to Get Help for Hoarding and Chronic Disorganization.
FOOD
Spring Lamb … what's not to love? Tips and recipe ideas
DIET
Synthetic Sweeteners and Cancer: The Bigger Picture
Bookshelf Spring-Summer 2022