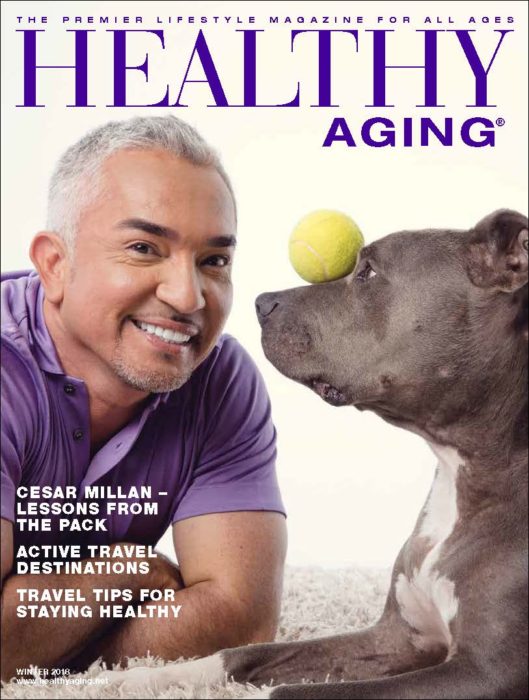 If you have not grabbed your subscription to Healthy Aging® Magazine now is the time! We have lots of ideas for how you can do something positive for yourself. The issue is chockful of inspiration, ideas and information on how to improve your lifestyle.
What change do you want to make in your life? Travel? Eat more healthy foods? Find a new career? Check out the latest issue and be inspired!
This issue's theme is active travel from unique places to go, wellness destinations, fun and off-the-beaten path spots.
Subscribe now to read in-depth articles and to make the links come alive!