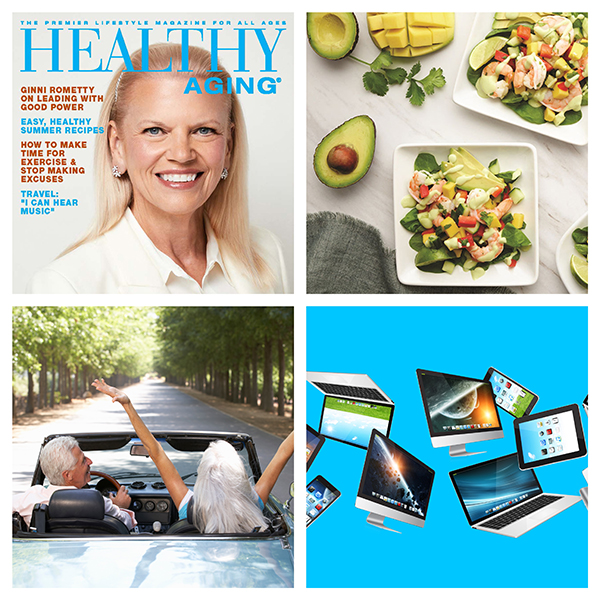 Who doesn't like to save money? We are offering from now through the end of September an opportunity for you to test drive Healthy Aging® Magazine with a 70% discount off the subscription price.
$7.49 / 4 Quarterly Issues!
(70% off of $24.95)
Offer Valid 9/1/23 until 9/30/23 only
DISCOUNT CODE: 70percent
What's Inside?
Inspirational and informative articles including:
Former IBM Chairman and CEO shares thoughts "Good Power" in new memoir…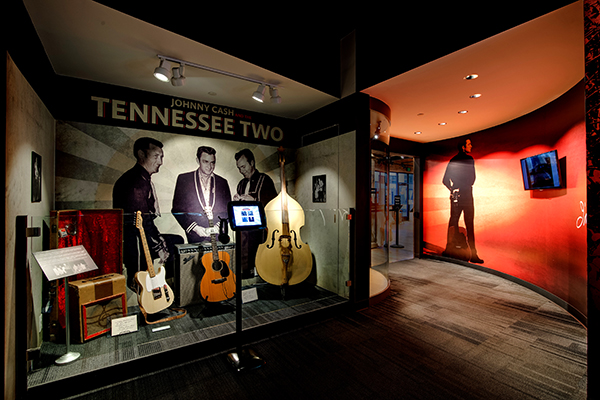 Travel to the beat of your inner drummer. Make it a music museum!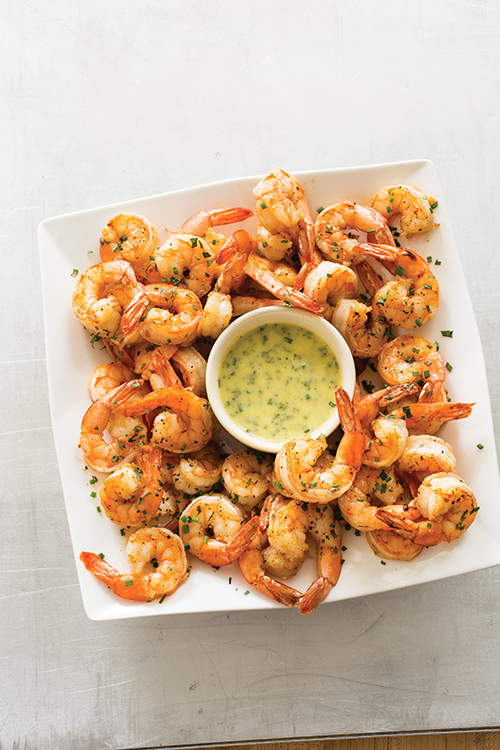 Delicious ideas from new cookbooks, Garden to Table and Modern Bistro…
Here's how you can too…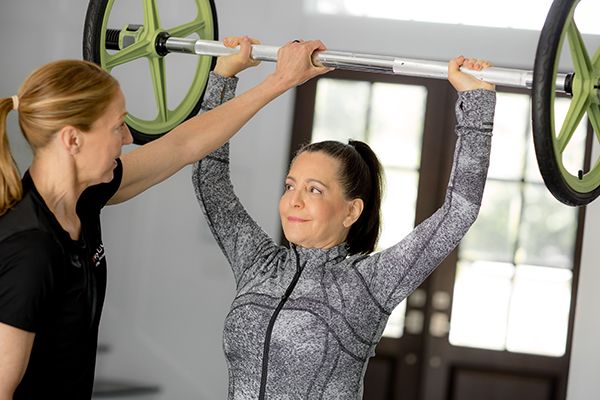 Helpful tips to overcome obstacles when it comes to exercising…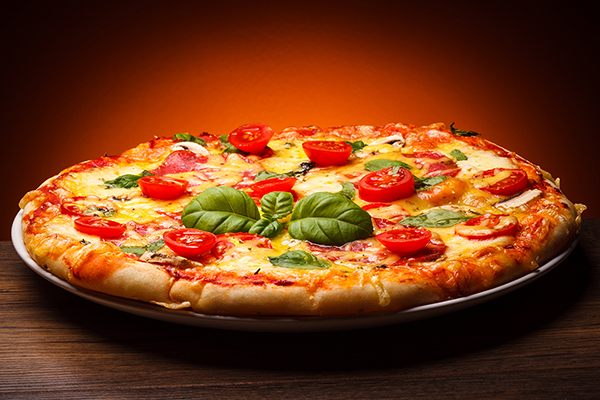 Survey shows what's hot and what's not…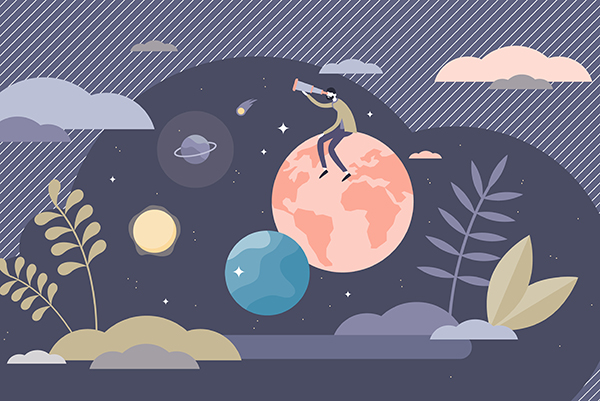 Learn why "Gameness" is life's most important attribute…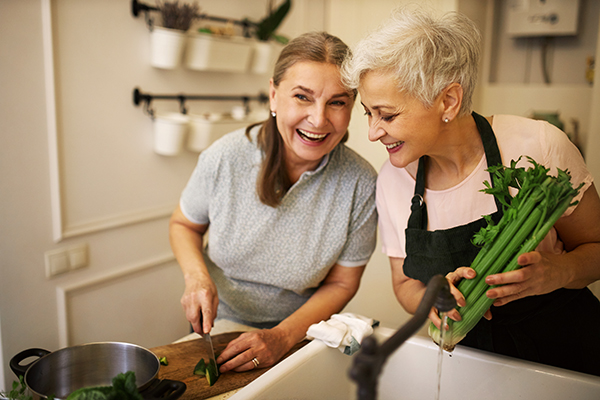 Why your bond may strengthen later in life…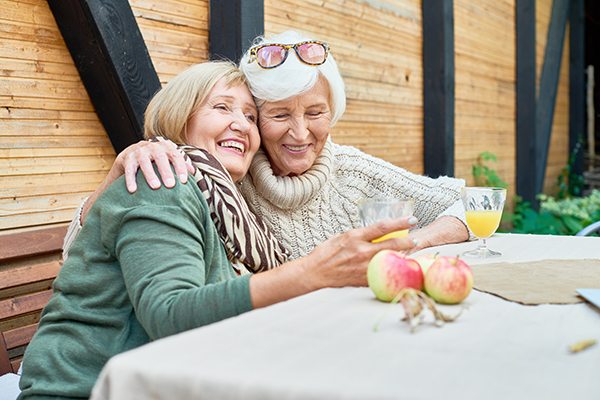 Real life can be messy. Why friends can come to the rescue…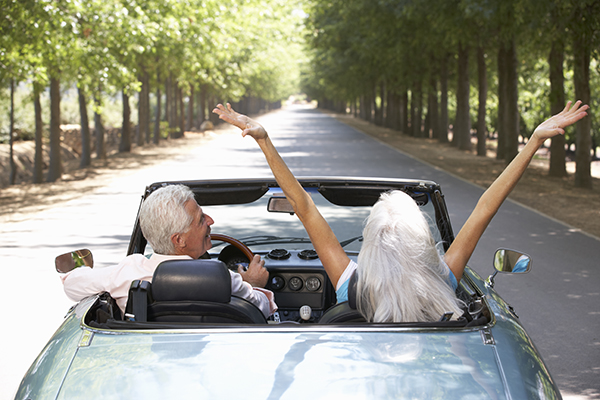 Six key areas to investigate to figure out this "retirement thing"…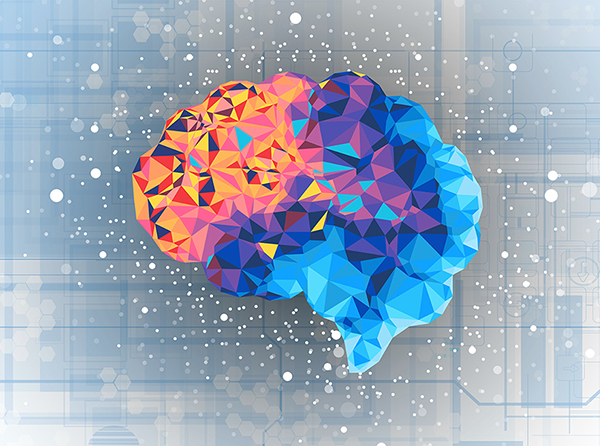 Is it possible to have both?…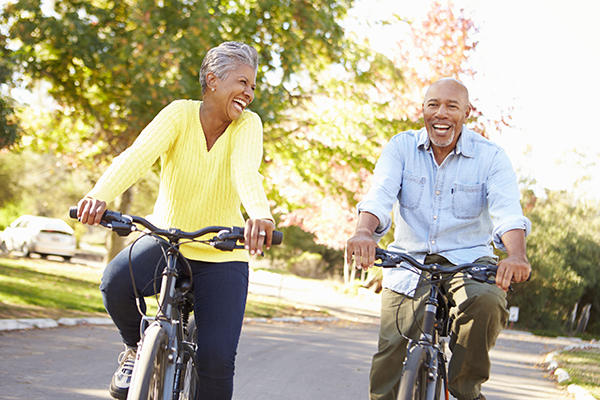 Ways to preserve memory, cognition, and overall mental health…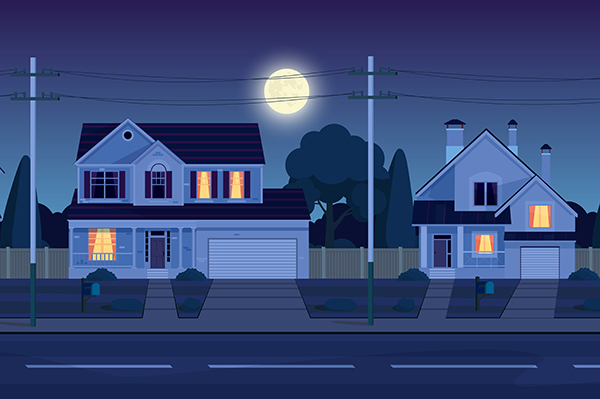 Tips for avoiding falls and how lighting plays a role…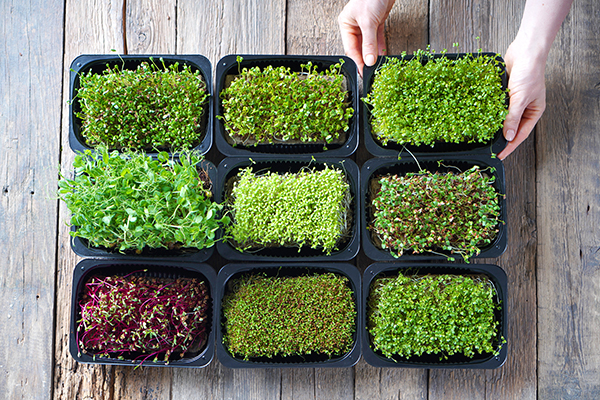 A new approach for nutrition and flavor…

New health technology can be a game changer …
New cookbook ideas for health and wellbeing… Cooking a la Heart, 500 Easy and Delicious Recipes to Help Make Every Meal Heart Healthy, and The Manual of Healthy Longevity & Wellbeing.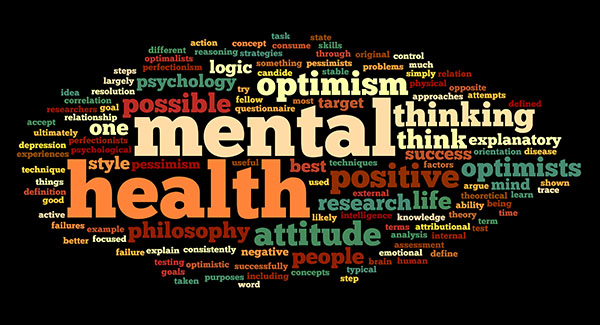 10 tips on how to deal with the fear of loneliness…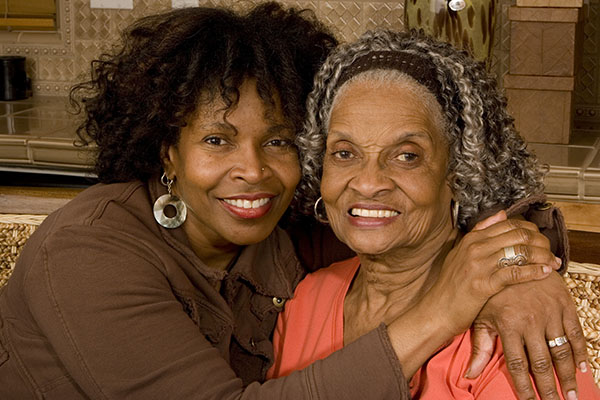 The four pillars of positive caregiving…
Want to be happy? You need all three of these…
New books to check out…
Dear Healthy Aging Magazine readers . . ..
DISCOUNT CODE: 70percent