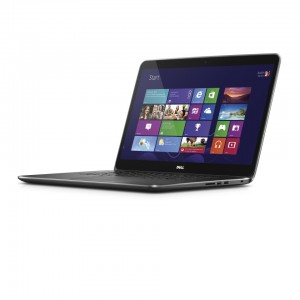 Emailing and using the internet are as much a part of everyday life these days as the telephone has been for years. It's a fact that one in three older adults uses social networking sites like Facebook and LinkedIn, according to Pew Research Center. Over half of people ages 65 and older are online and engage in social media.
Although sending emails and connecting through social media is becoming old hat, safety measures are not and often confusing what to do to maintain privacy. Bill Carey, VP of marketing for RoboForm, a password management system, offers these tips and tricks that may help prevent phishing, phone and credit card scams.
Email Privacy Tips
Don't open emails unless they are from someone you know.
If you get an email from what you believe to be a reputable company, like your bank, don't ever provide your information by replying to an email or clicking on the link in the email.  Instead, call that company or institution directly.
Set your pictures to off so that if you open the email, spammers won't know that you opened it and send you more mail.
Don't use the unsubscribe link in the email unless it's from a reputable company.  Most email services like Gmail, Yahoo Mail, Hotmail, etc. offer a "This is Spam" type of button. Instead of unsubscribing from the email itself, you should click that button in your email program or interface to both get the email out of your inbox and train that service as to what spam looks like. With Outlook, you also have the option to Block Sender and even entire domains from being able to send you email.
Phone Privacy Tips
The phone has some similar guidelines to email:
Do not answer the phone unless it's someone you know. With caller ID virtually everywhere, there's no reason to answer the phone if the call is from "Unavailable," an 800 number or some other generic description.
If you do answer the phone and don't want to be bothered again, politely ask to be added to their "Do Not Call" list.
Do not give personal information out over the phone. Even if you get a call from someone claiming to be your bank, insurance company, etc. take all the information down and then call the company back using one of the corporate phone numbers available on your statements. Don't call them back at a number that they give you during the call.
At the end of the day it comes down to using good judgment and thinking before answering.   For more information about passwords:  RoboForm, a password management and web form filling program that automates password entering and form filling.